ENNEAGRAM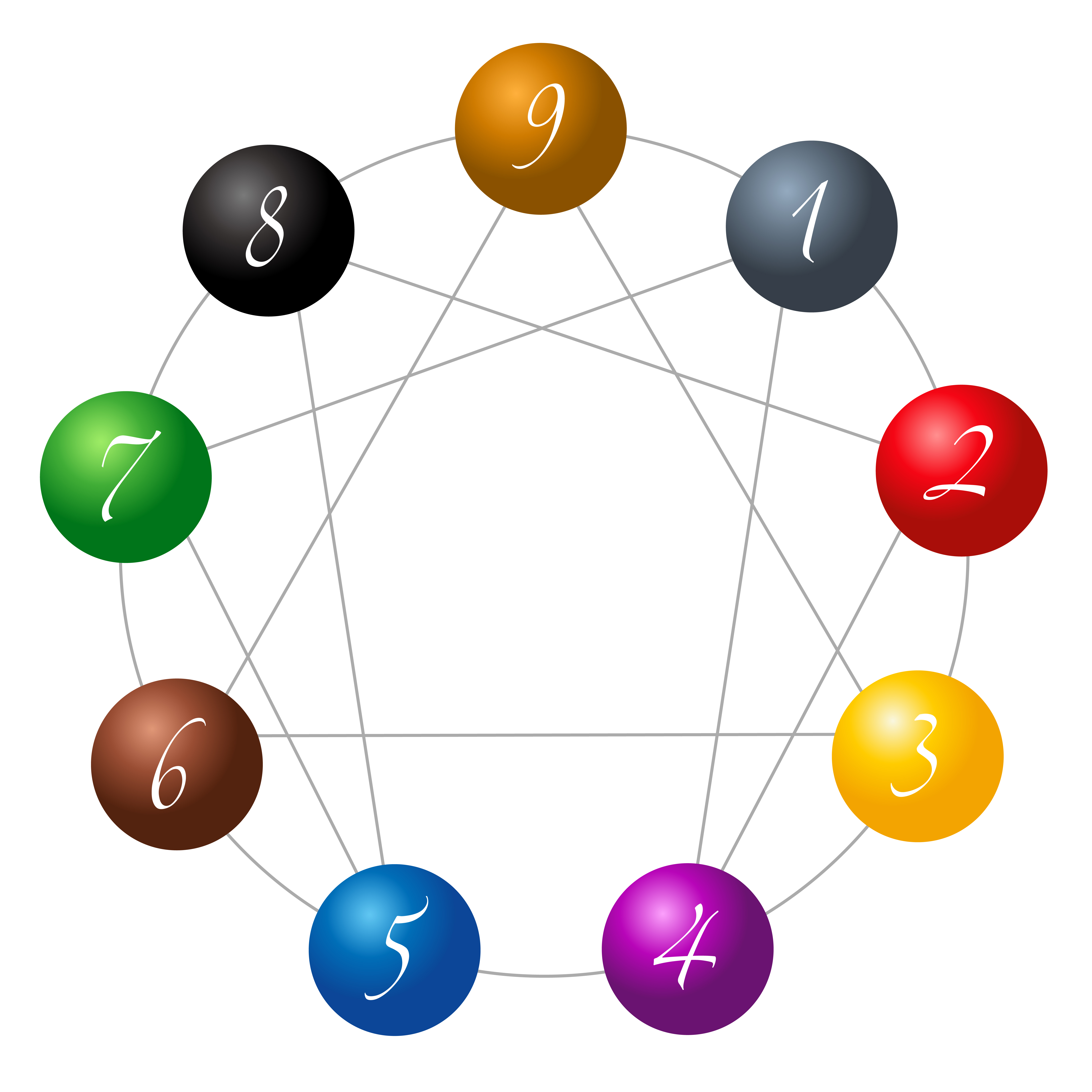 The Enneagram is a map that reveals nine different personality types, nine unique perspectives and ways we filter information and view the world. Understanding the nine different filters allows us to be more patient with differing points of view.
Click the box for more information or to register:
No Courses Scheduled at This Time
Blog Article: Map of Me - Do You Know Your Personality Type?
What new possibilities participants see after the Enneagram workshops.